Best Ice Hockey Skates in 2022
---
The best Ice Skates for hockey will vary for each player, depending on factors such as skill level, playing style, how long you've skated, how often you skate and of course how much you want to spend....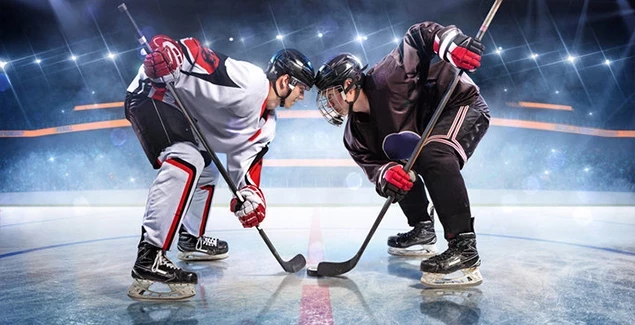 Rising &
Falling

Right Now
Trending
Topic
Sher-BPM 120 vs HSC 4 Roll Hockey Gloves: Which is better for you?
Sher-BPM 120 and HSC 4 Roll Hockey Gloves are two of the most popular hockey gloves on the...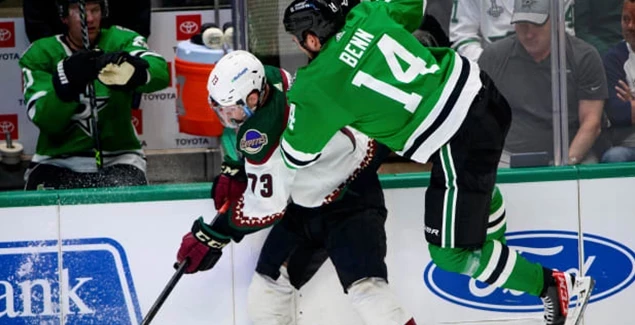 Stars Are In, but The Real Challenge Begins
On a few occasions this year, I've extolled the virtues of the Dallas Stars. Starting in the pre-season,...
BEST HOCKEY YOU MAY LIKE View All
We've rounded up best hockey that could be perfect for you
Best Hockey Girdles in 2022
#1. CCM Super Tacks AS1 Hockey Pants
#2. Bauer Supreme 2S Pro ice hockey pants
#3. Bauer Vapor 1X Lite Hockey Pants
Best Hockey Helmets in 2022
#1. CCM Super Tacks X hockey helmet
#2. CCM Fitlite 3DS Hockey Helmet
#3. Warrior Alpha One Pro Hockey Helmet
Best Hockey Sticks of 2022
#1. CCM Ribcor Trigger 6 Pro Hockey Stick
#2. Bauer Vapor Hyperlite Grip Composite Hockey Stick
#3. CCM Jetspeed FT4 Pro Grip Composite Hockey Stick